If you have passed your secondary education and you enjoy traveling, meeting new people, and exploring new cultures then a travel and tourism course can be the right choice for you after 12th .The travel and tourism industry is one of the
most profit-making and valuable industries in India. This Industry is growing day by day and a lot of career opportunities are on the way in the travel and tourism sector. If you want to make a career in this field then you can start immediately
after the 12th
If you are eager to make your career in this sector then check out our exclusive blog, you will get an idea about which course you should pursue and what will be job opportunities after passing the course.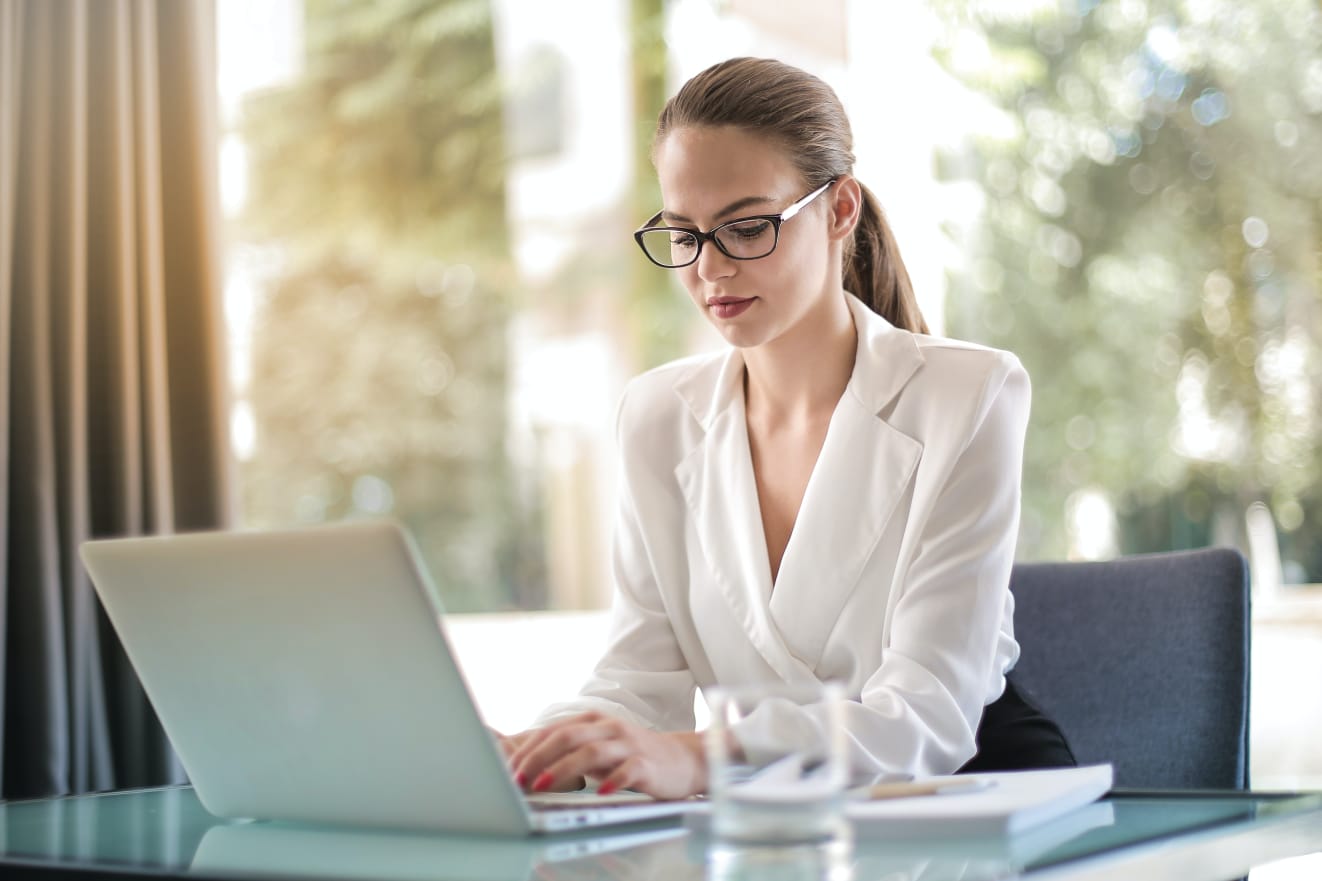 Job Opportunities in Travel and Tourism Industry:
The job of an event manager is full of surprises in the tourism industry because one day you will be arranging a party and the next day could require you to set up an elaborate corporate event.
The responsibility of an Online travel agent is to help guests book travel services via the organization's official website.
Destination Managers have to operate, manage and handle a destination and also represent the brand for a particular location. Destination Managers also make sure that the guests have a good experience.
A travel agent's job is to make the process of traveling as simple as possible for his clients. Travel Agent assists their client in choosing the right destination and representing the client with airline and accommodation options.
Tourism marketers make direct contact with company clubs, retail agencies, and other product purchasers to promote the product.
A destination expert holds extensive knowledge about regions or countries and uses this knowledge to make a memorable experience for clients.
There are a lot more career options in the tourism industry:
➢ Food and Beverage Manager
➢ Group Travel Facilitator
➢ Human Resource Manager
➢ Front Office HRA
➢ Resort/ Hotel Manager
➢ Tour Operator
➢ Tour Manager
Skills That You Need:
Skills play a vital role in everyone's personality. Let's discuss some key skills that
you need to acquire for the field of travel and tourism:
     Communication skills
     Customer handling
     Awareness of travel and tourism geography
Benefits Of Working In Travel And Tourism:
There are numerous benefits to joining the travel and tourism industry. We mentioned some of them:
   Flexible Work Hours
   Free Travel
   Global Opportunities
   Dynamic Environment
   Global Opportunities
From Where to Acquire skills and Qualifications:
We know you are very passionate about your goals and eager to make your career in the travel and tourism industry. Now, the question is arising from where you can acquire all the required skills and qualifications. Don't worry, Travelocademy is here to help you with a great solution. The detail of the Travel and Tourism course is given below:
       Course Name:  Travel and Tourism Course
       Institute Name:  Travelocademy
       Course Duration:  12 Months
We Divided this course into three different time duration i.e. 3, 6 and 12 months so that you can choose courses according to your requirement. For more details click on this: Travel and Tourism Course
You will gain depth knowledge of:
    Tourism Management
    Visa and Passport
    Planning and execution of tourism activities
    Destination Training
    Hotel Industry
    City codes/ Country codes/ Currency codes
    Many More…
Travelocademy has built several successful careers in the field of travel and tourism. We trained over 2000 students offline and 500+ online till now. 200+ Travelocadians are settled abroad till now.
The travel and Tourism Industry is growing day by day and have a lot of career opportunity. If you really want to make a career in this field then don't wait just start learning. Hope, you like this blog and get loads of career information regarding travel and tourism. Wish you a bright future ahead!