The concepts of travel & tourism are interlinked, but there are also some differences between these two industries. In this article, you will know more about travel and tourism industries and also about the main sectors and companies that come under travel & tourism.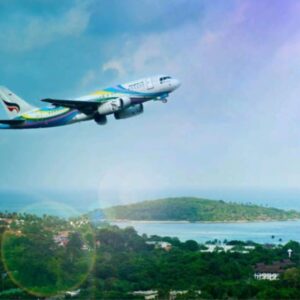 Travel Industry:
Moving from one location to another refers to travel. Travel can be of any form like long-distance travel, short-distance travel, domestic travel and overseas travel. Travel also includes one-way journeys as well as round trips. The travel industry offers a lot of services to those who have travelled from one part to another of the world, therefore, it refers to the wider service industry which caters for the desires and needs of the traveller.
Tourism Industry:
Travelling to a different location for business or pleasure purposes generally refers to tourism. In other words, travelling to another environment no longer than one year but for at least 24 hours for leisure or business-related purpose. The tourism Industry provides all the services that cater to tourists.
The contrast between these two:
No doubt travel & tourism industries are connected with each other because many of the services and businesses that cater for travellers also cater for tourists. But there are some significant differences between these two industries. The travel industry covers more travel purposes and durations and has a wider scope. By contrast, the tourism industry is more concerned with people travelling for pleasure or business purposes and staying at their destination for at least one night.
Sectors and Companies come under the travel and tourism industry:
    Transportation
      2.    Accommodation
      3.    Food and Beverage
      4.    Entertainment
Let's discuss in detail about each:
1.Transportation:
Transportation is one of the most apparent sectors that fall under both the travel and tourism industries and helps people to move from one place to another. Transportation includes various types of travel for example air, rail, road and water.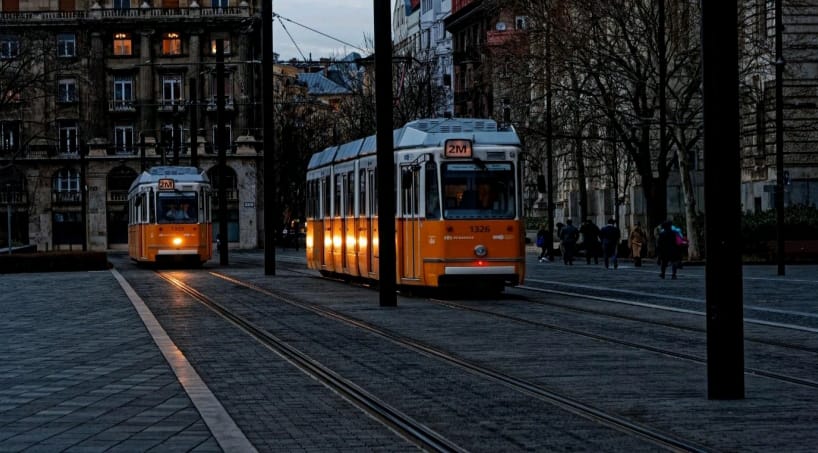 Air Travel:
Tourists and travellers choose air travel as the main way to travel at their chosen destinations. The airline industry offers numerous services including scheduled and charted flights.
Water Travel:
Water Transport's sub-category includes all types of transport that carry travellers across the water. Water transport includes cruise ships as well as liners and ferries.
Car Rental:
Temporary access to a car is provided in car rental services. Car rental services provide a great amount of freedom to travellers and tourists for exploration without relying on public transport.
Railway:
The railway is another most loved and popular transportation method which helps passengers to easily get from one to another location. It is more popular among domestic travellers due to its regularity and convenience.
2. Accommodation
The travel and tourism industries also contain the accommodation sector which provides several services to people who require accommodation for varying lengths of time. This sector provides a place and shelter to sleep along with different varieties of services. The services that the accommodation sector provides:
Hotels
Camping
Bed and Breakfast
Cruises (Classed as both transportation as well as accommodation)
Farmhouse Accommodation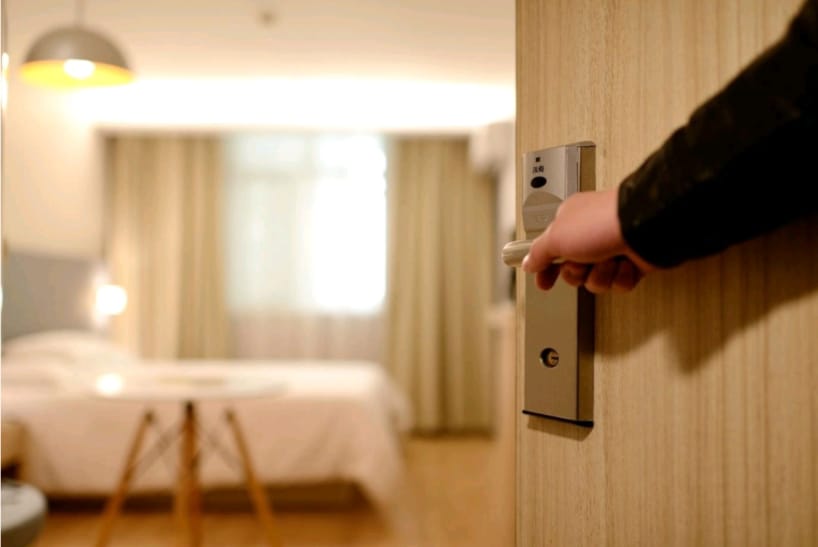 3. Food and Beverage:
The food and beverage industry caters for the basic needs of food and drinks to travellers and tourists. There are different types of companies that fall under this food and beverage sector:
Restaurants
Bars and Cafe
Nightclubs
Catering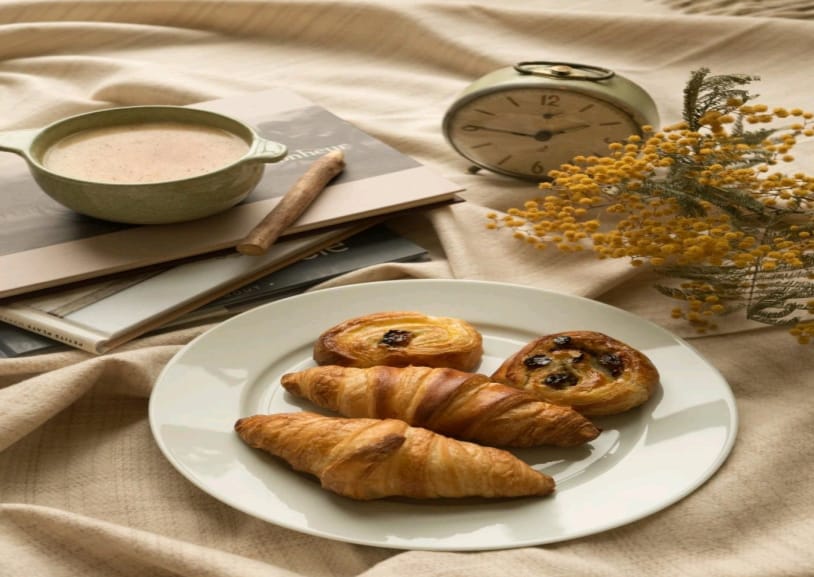 4. Entertainment:
All travellers and tourists need entertainment when they reach at their chosen destination. Some subcategories of the entertainment sector are listed below:
Shopping
Casino
Tourist Information (Providing information regarding local things)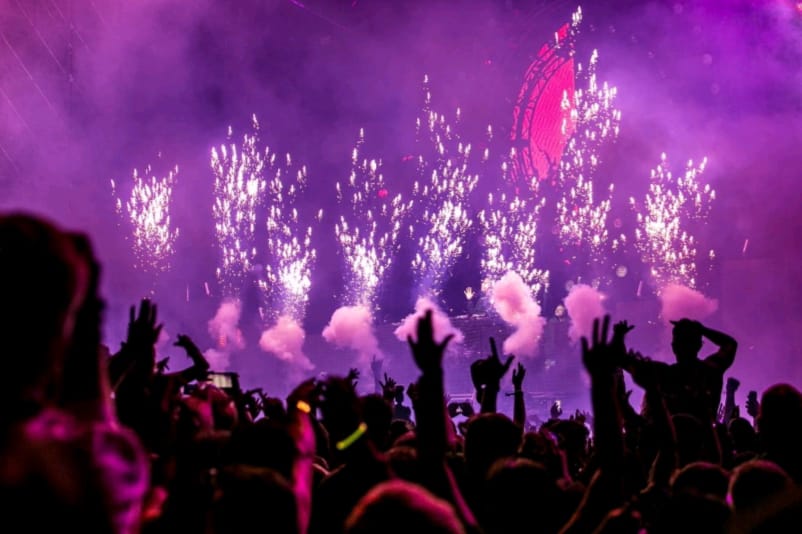 Hope, you enjoy this article and learn something new about the travel and tourism industries. Check more informative articles regarding travel and tourism.